Check out these two! Ann and Matt are looking amazing at the Dallas Arboretum.
Check out this beautiful wedding! Destinee and Matthew are so perfect for each other! Special thank you to:
VeroniCUTS, Makeup by Krista Ann, Robin Boyle Thompson, Liz Baird, Hidden Pines Chapel, Love Notes-Joe Zinser, The Jenny Layne Bakery, Macklin Designs Flowers, 47 Studios.
All Images by Absolute Photography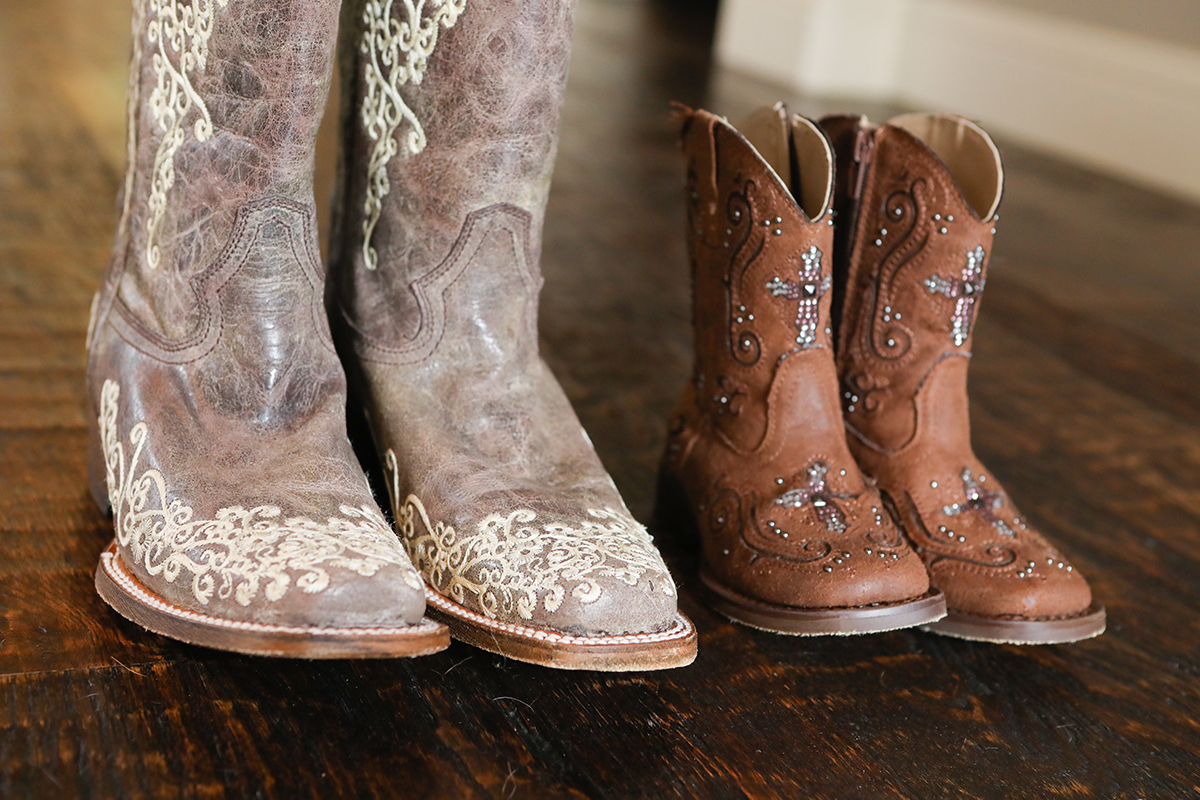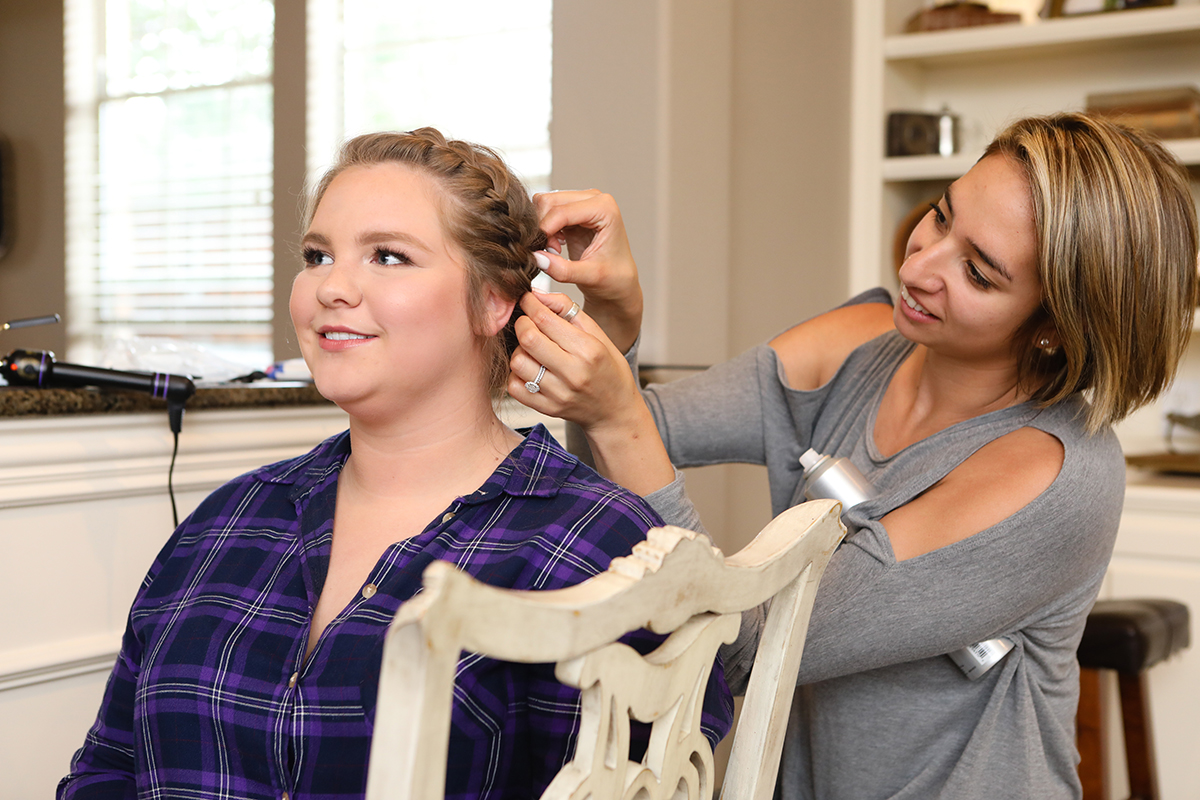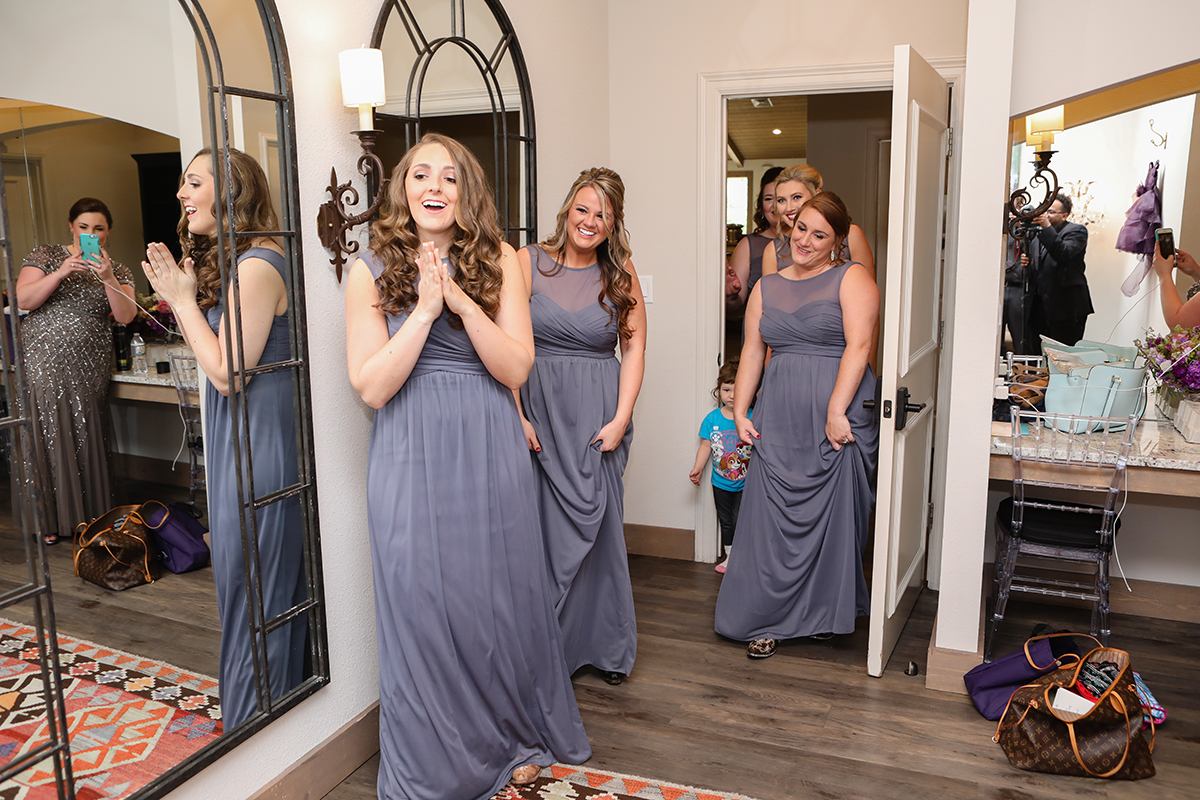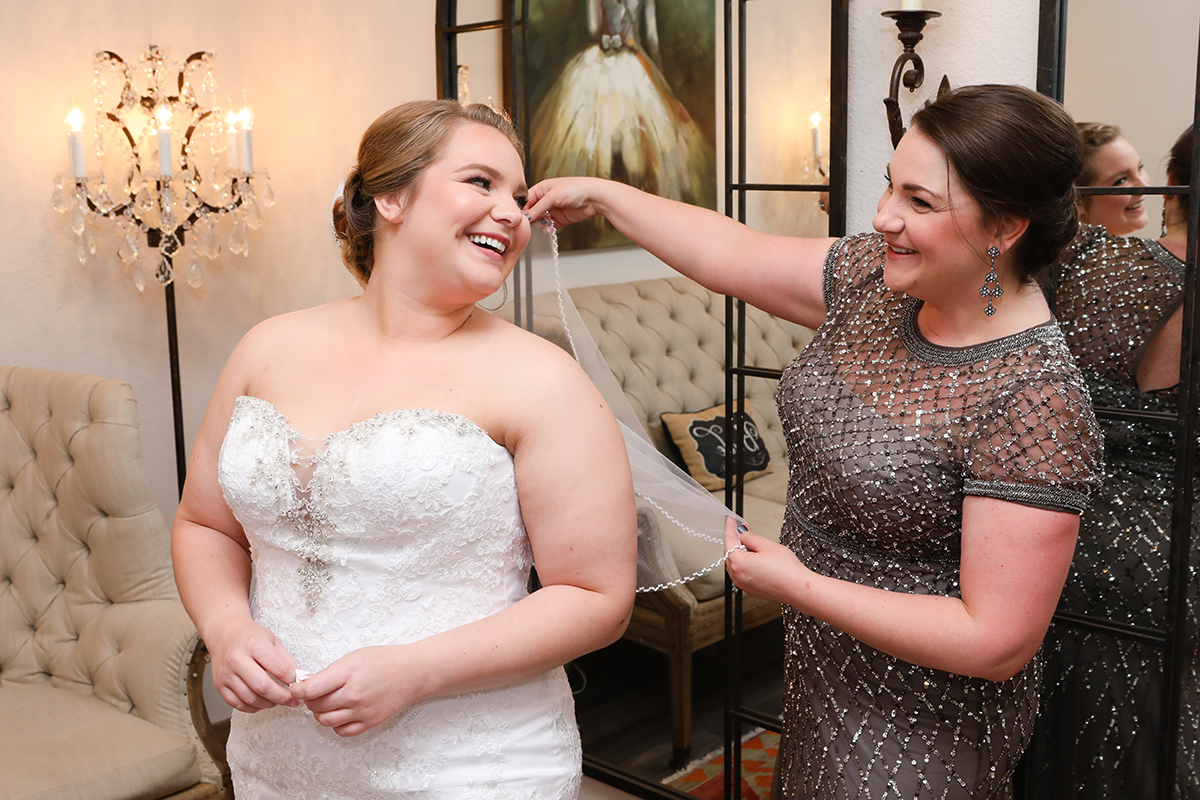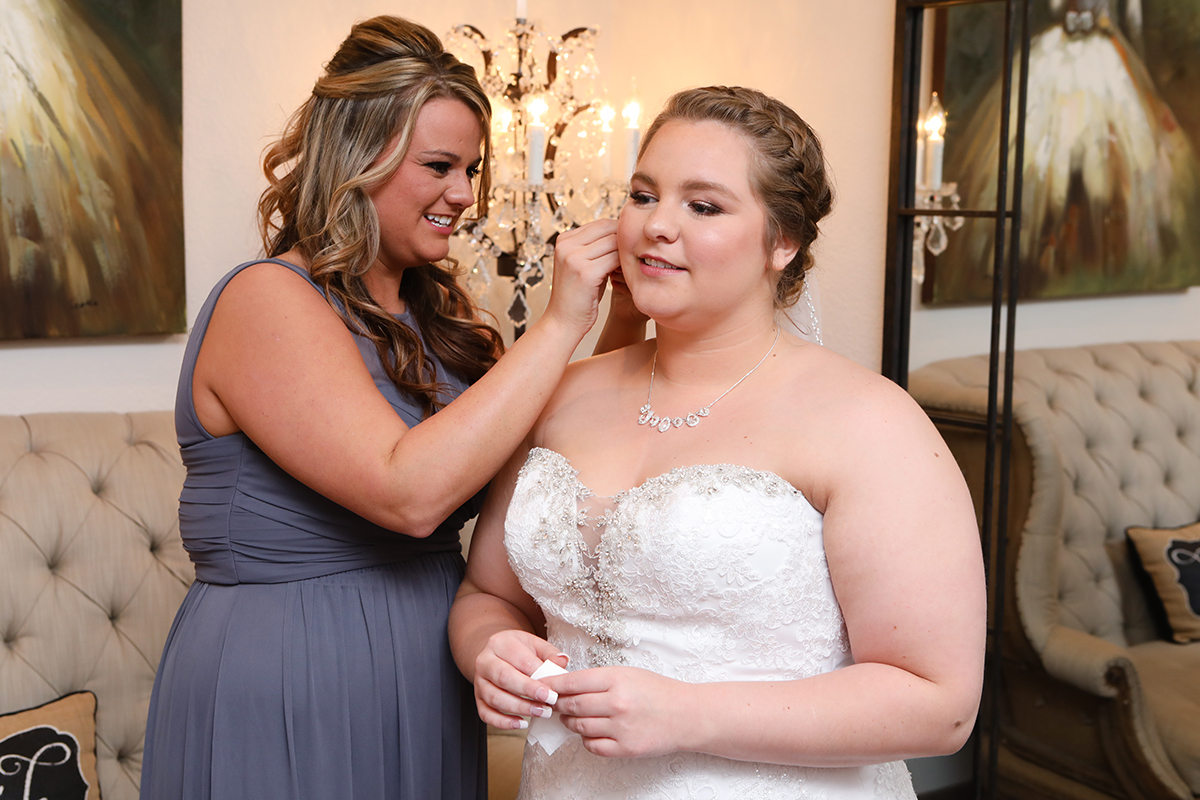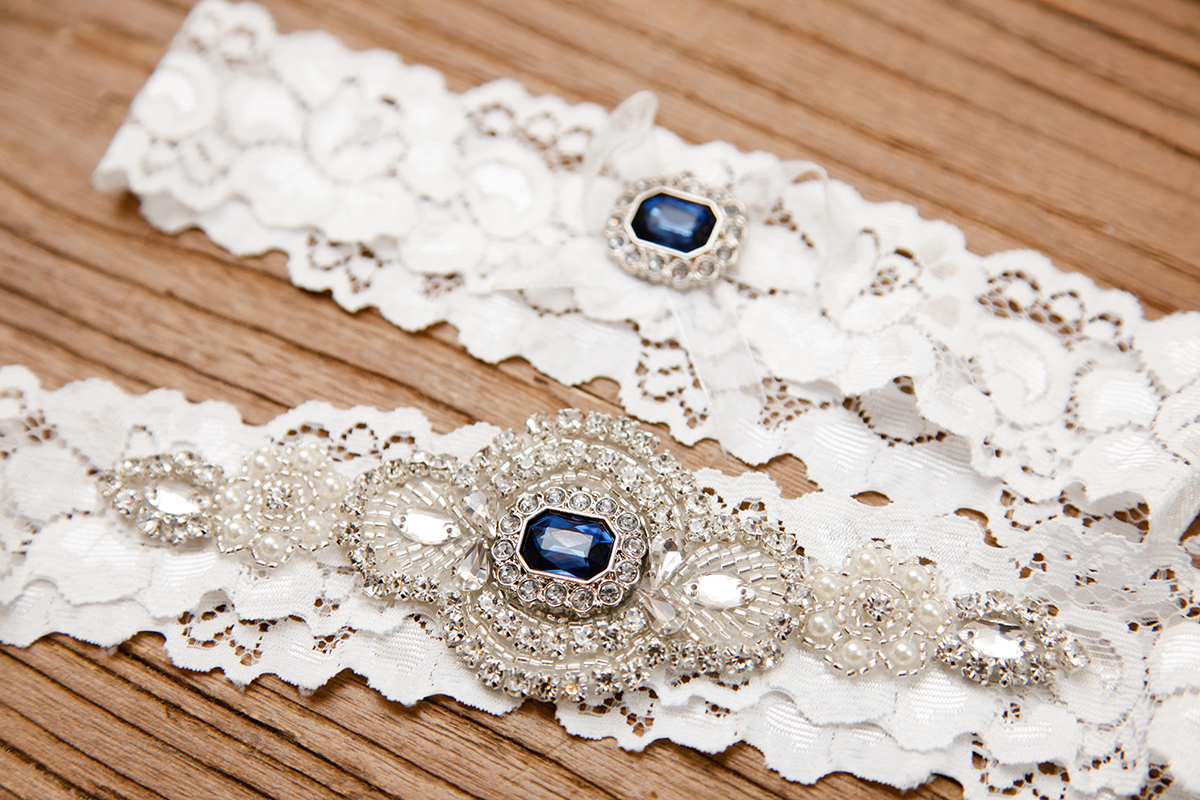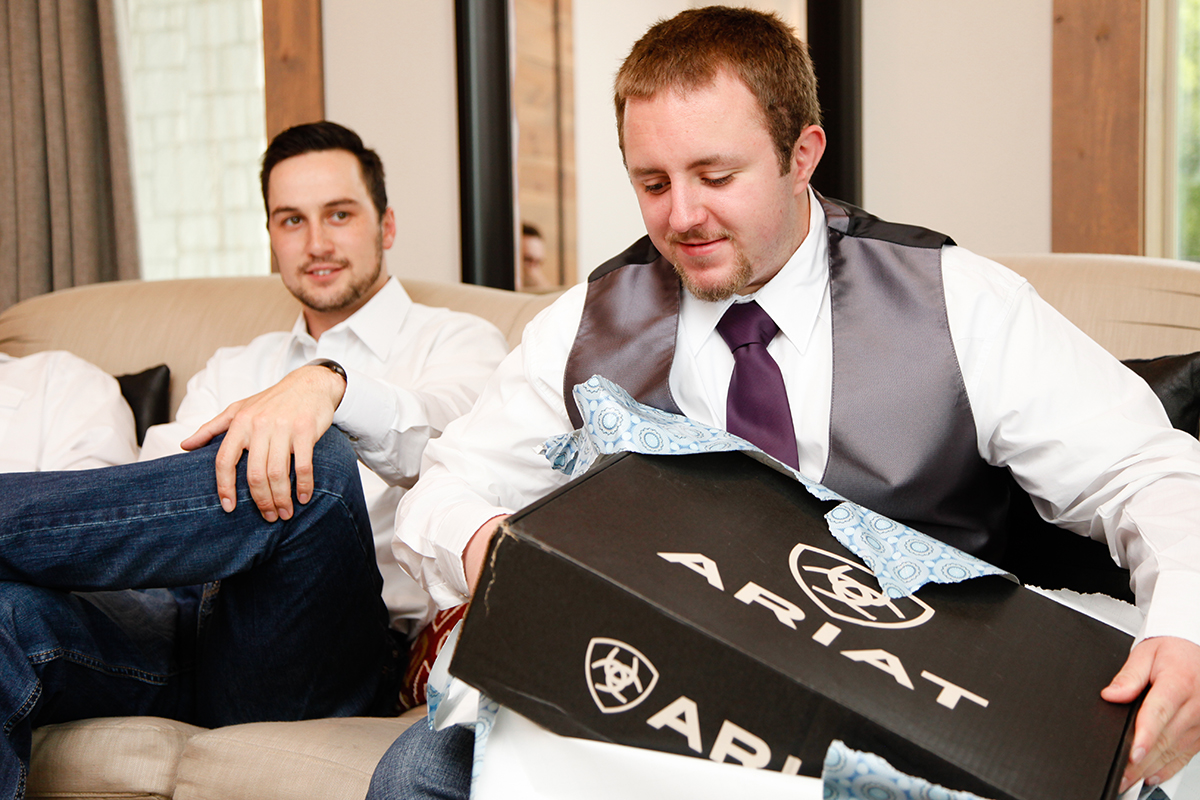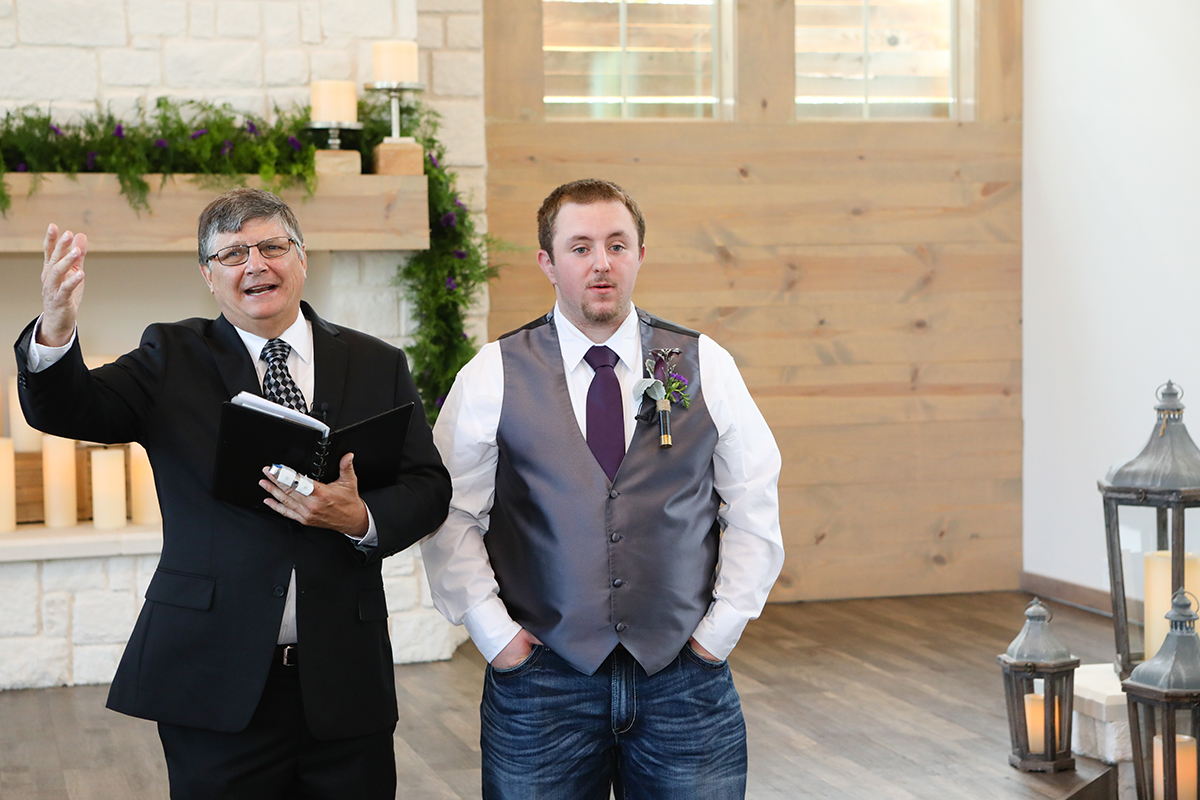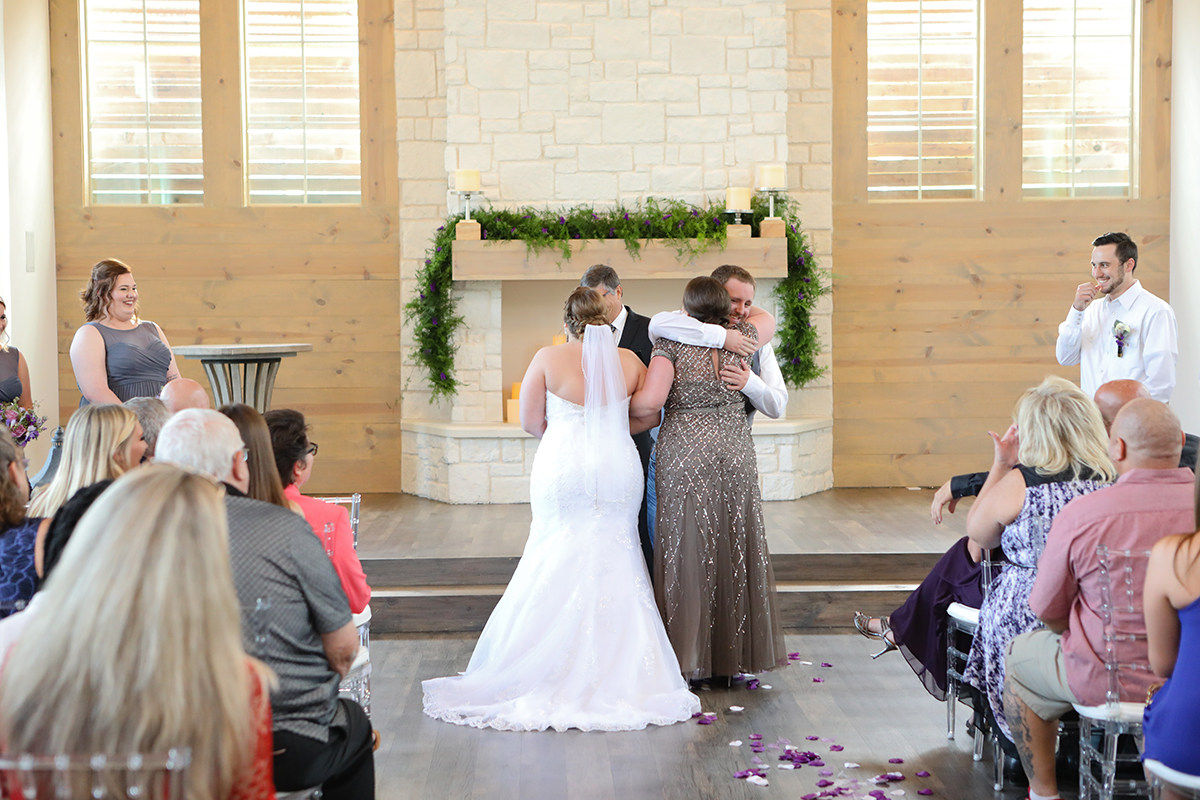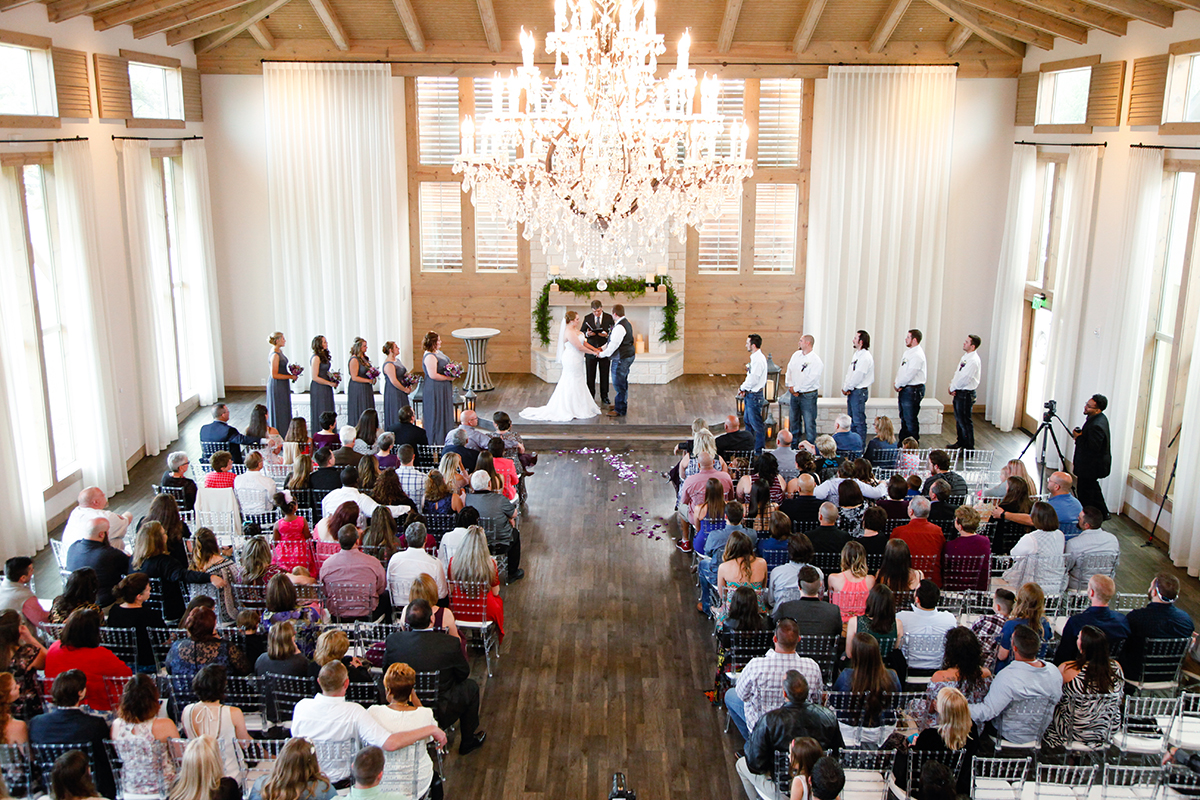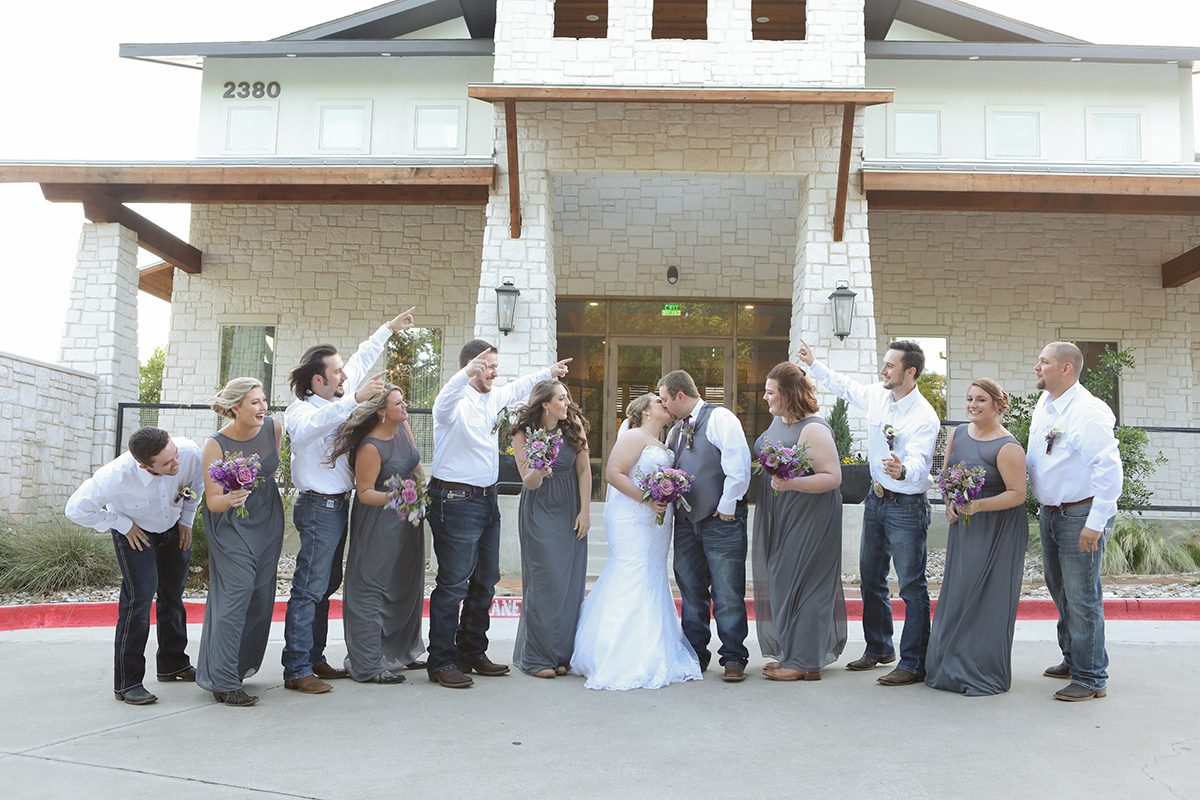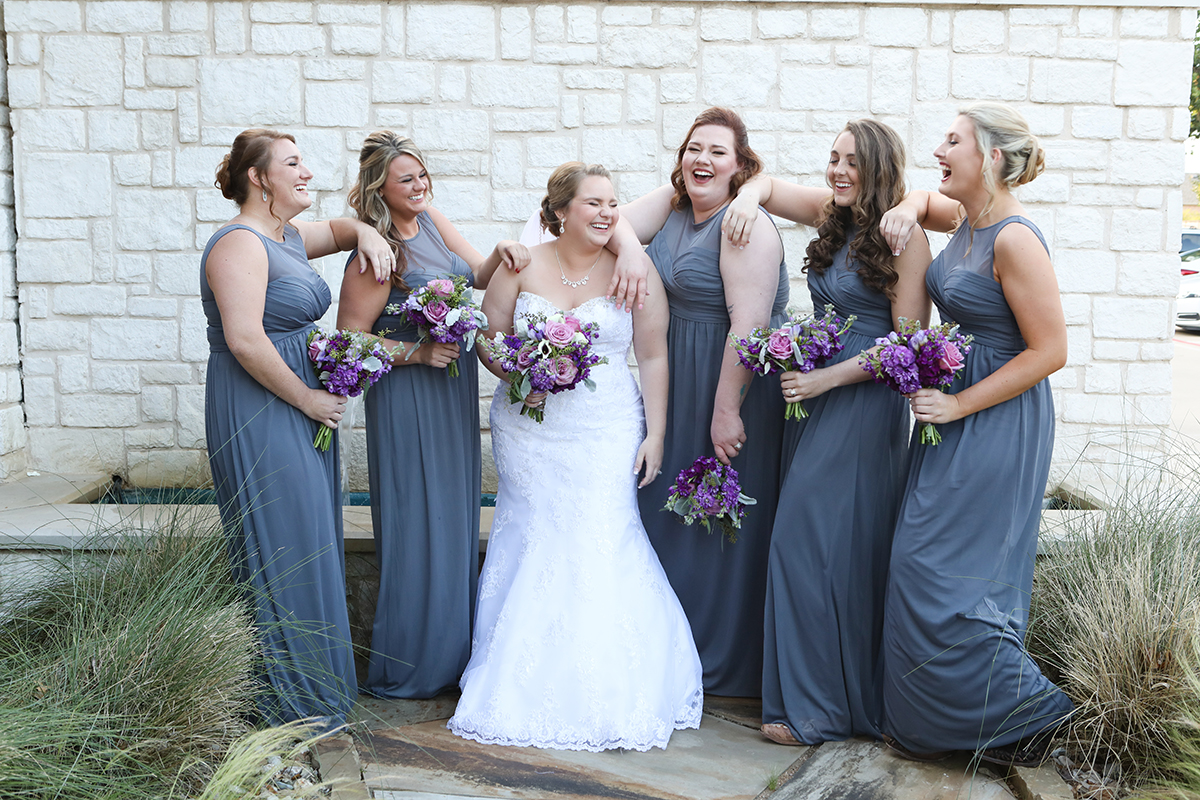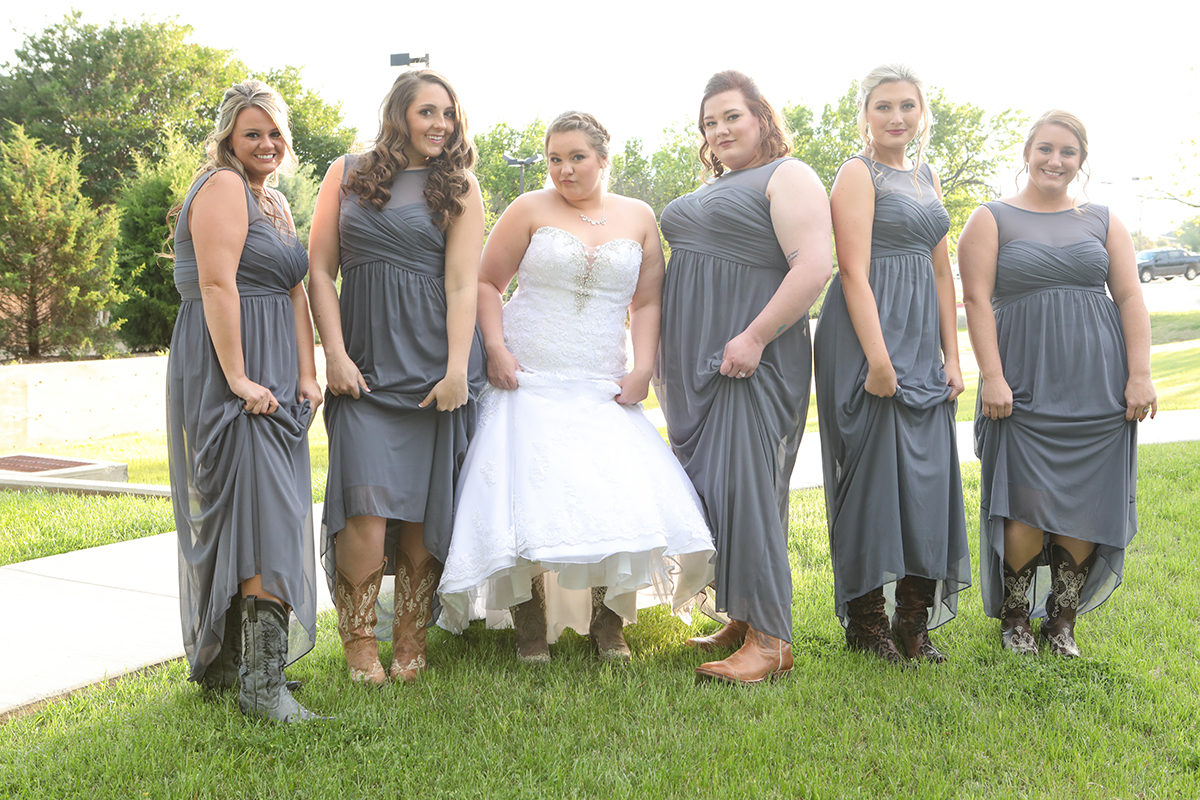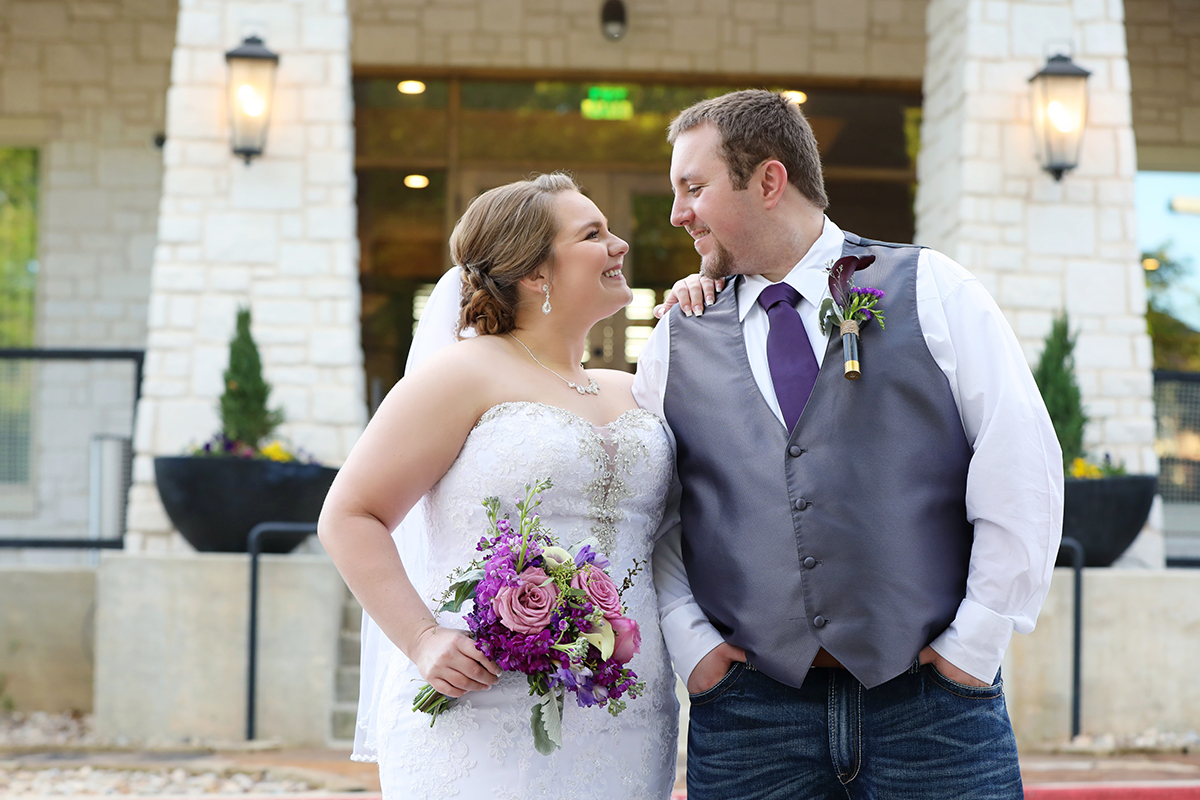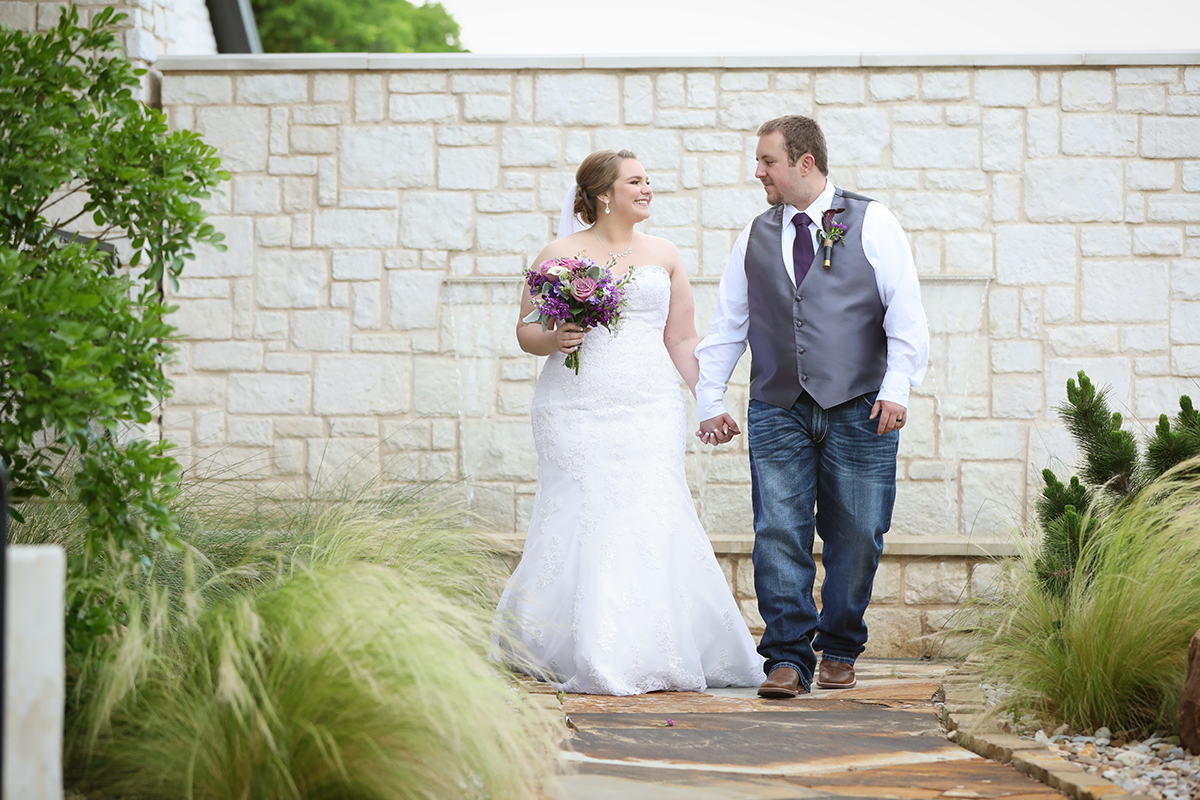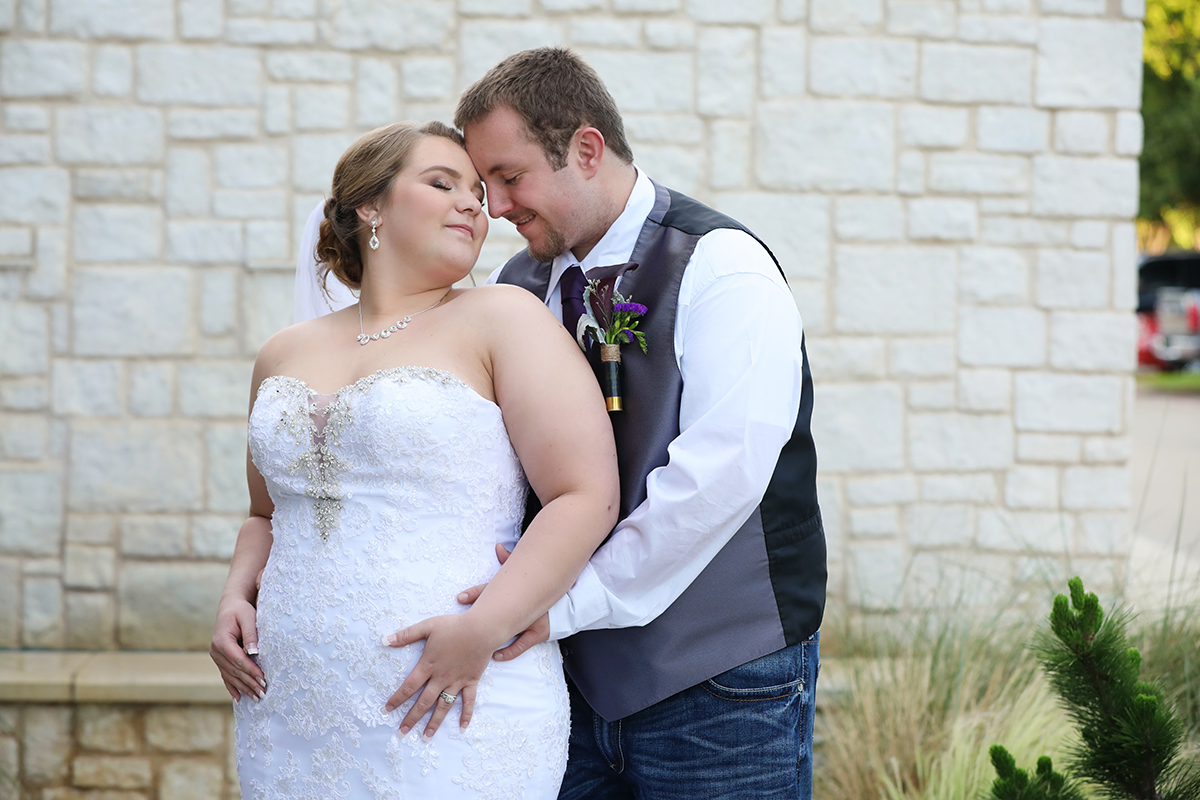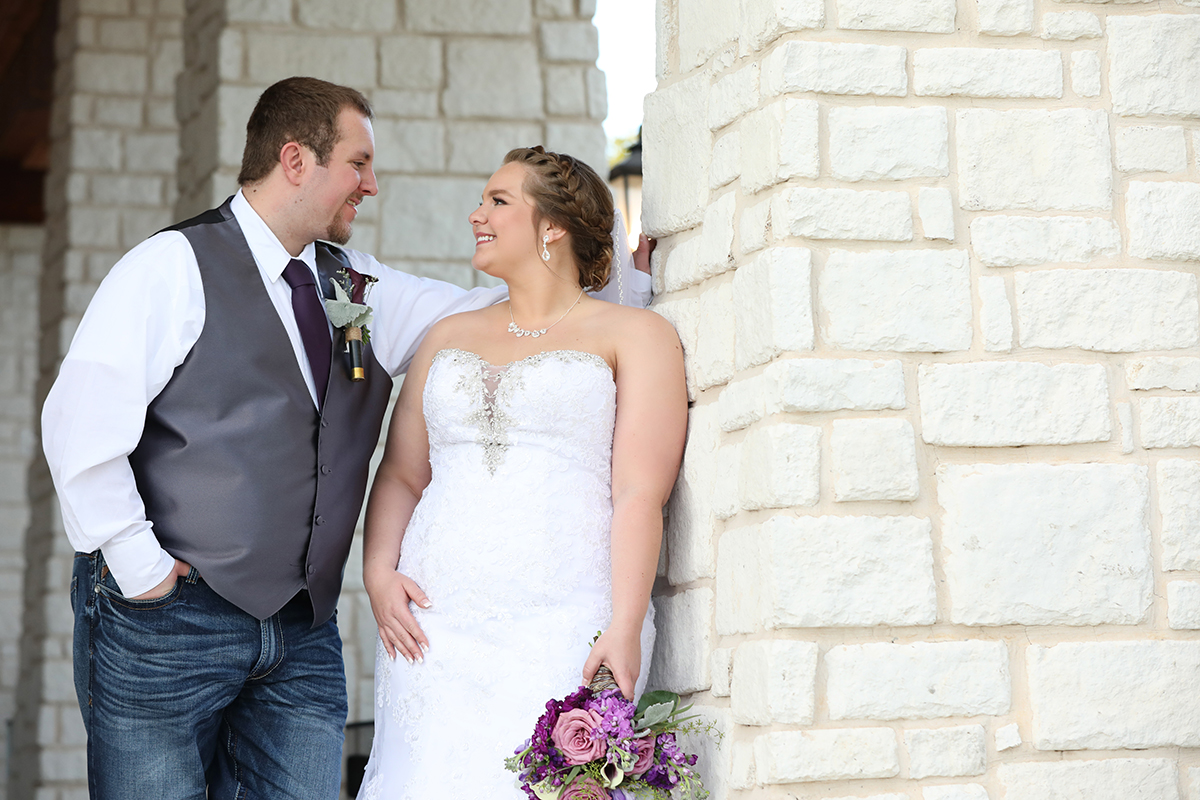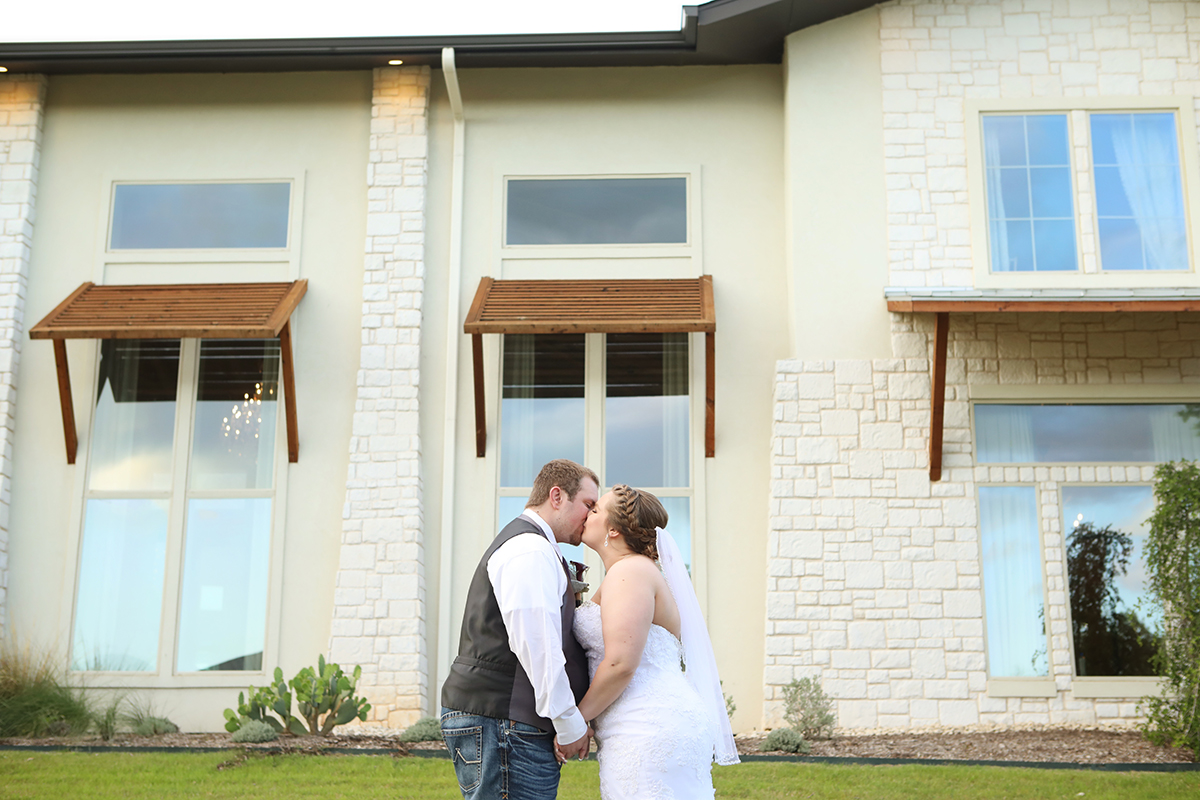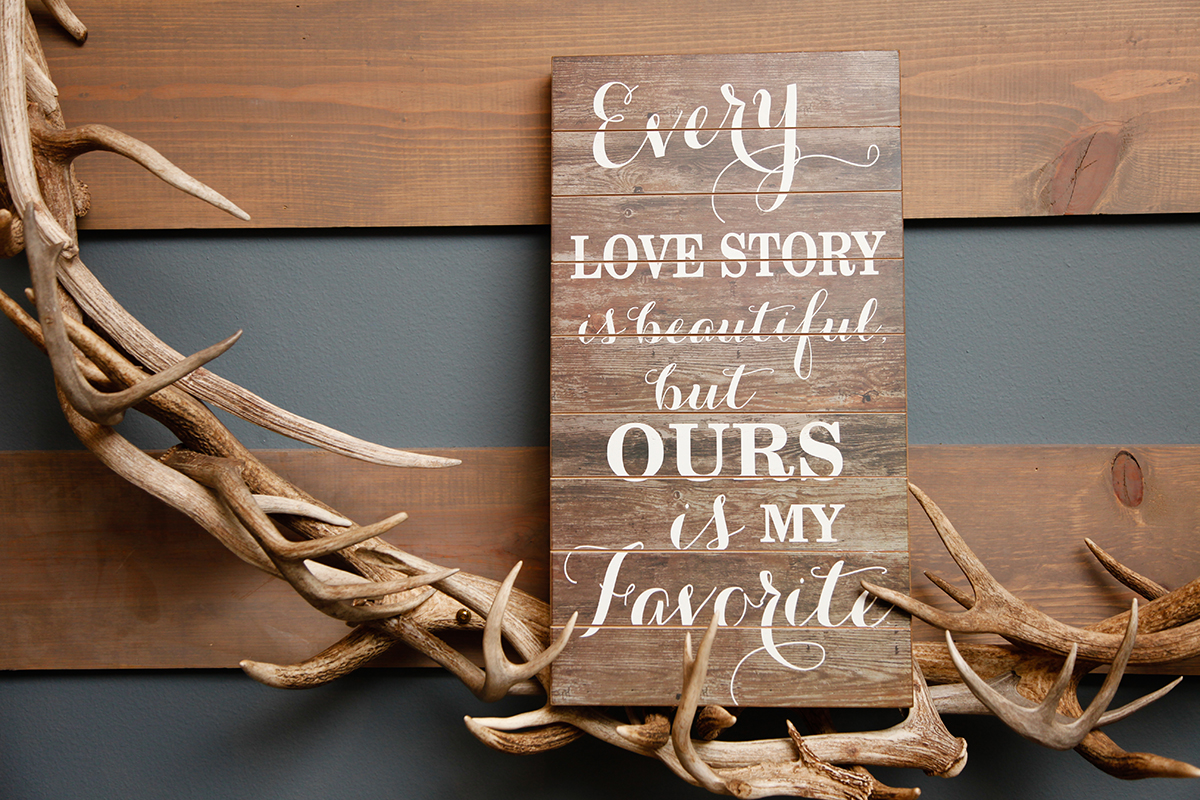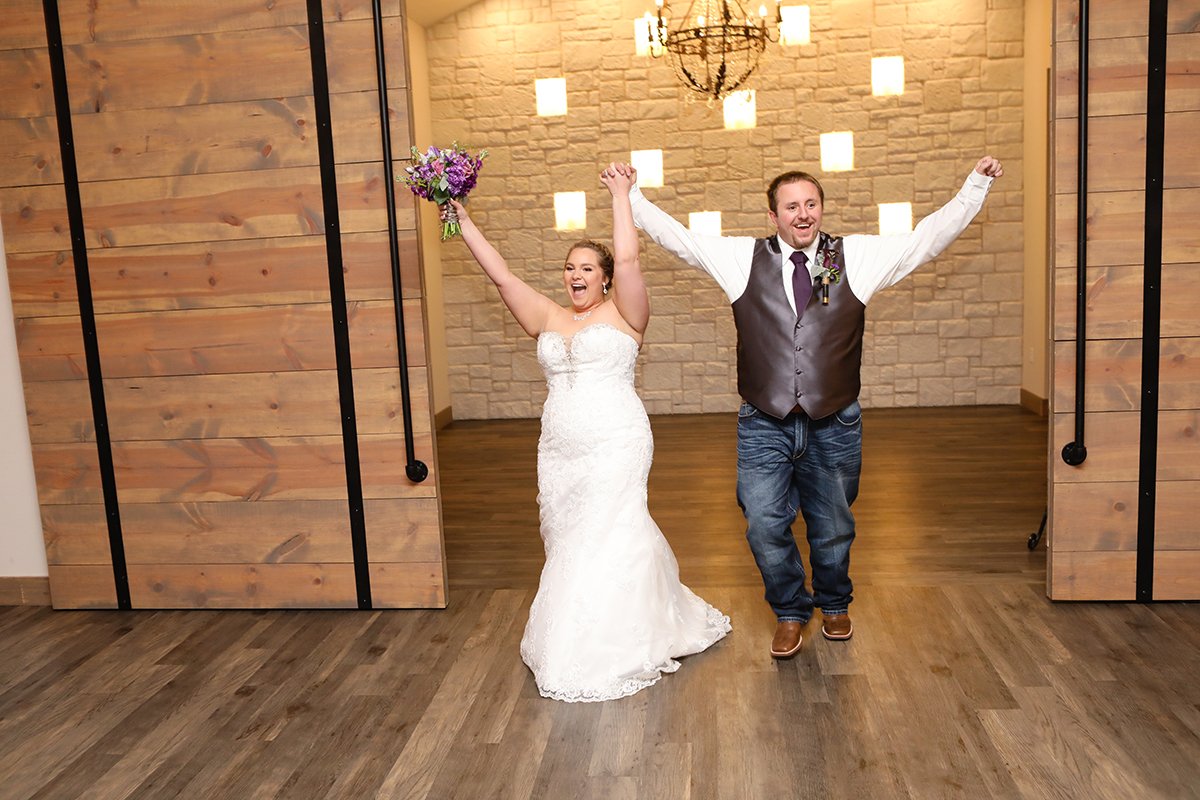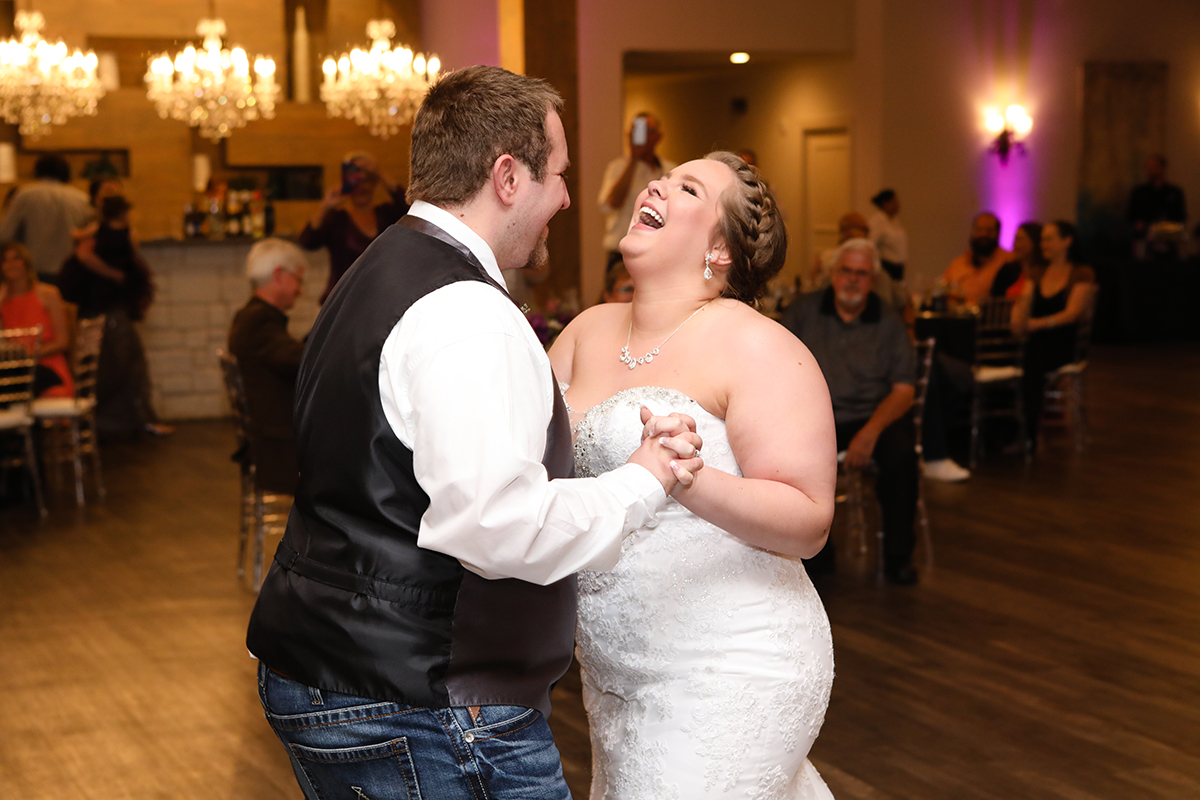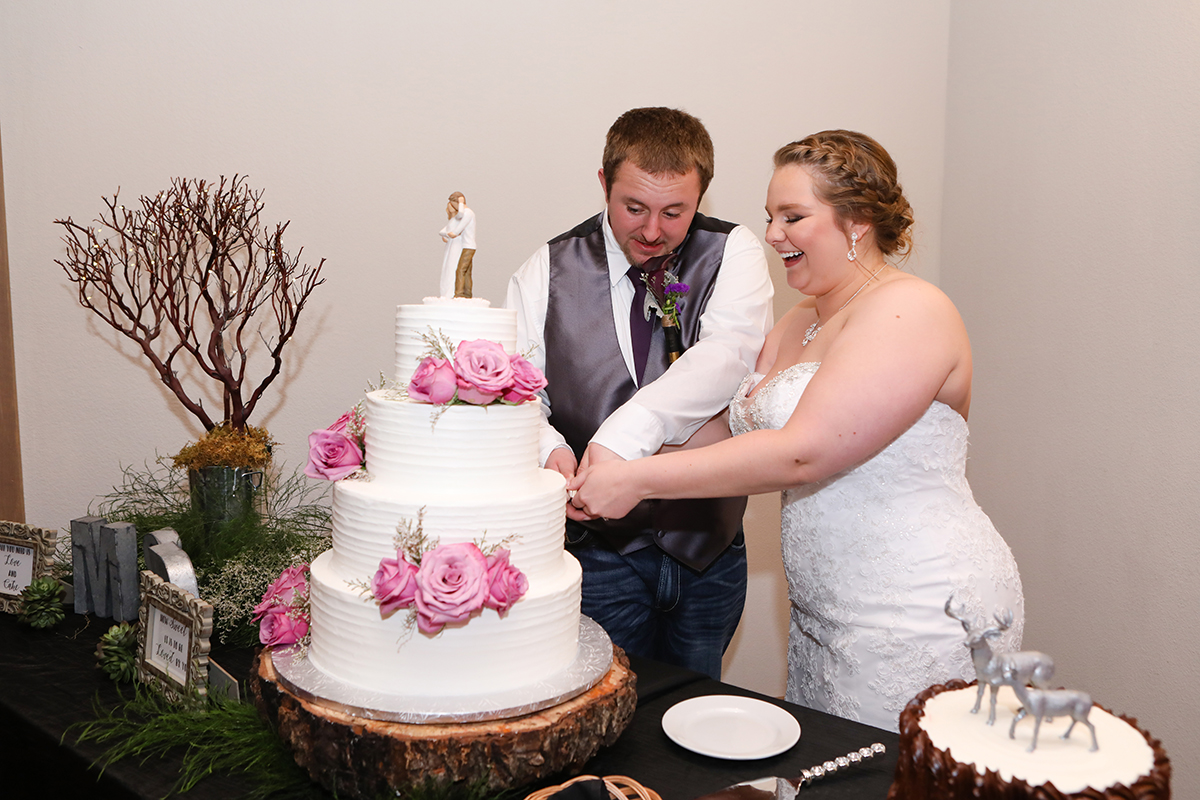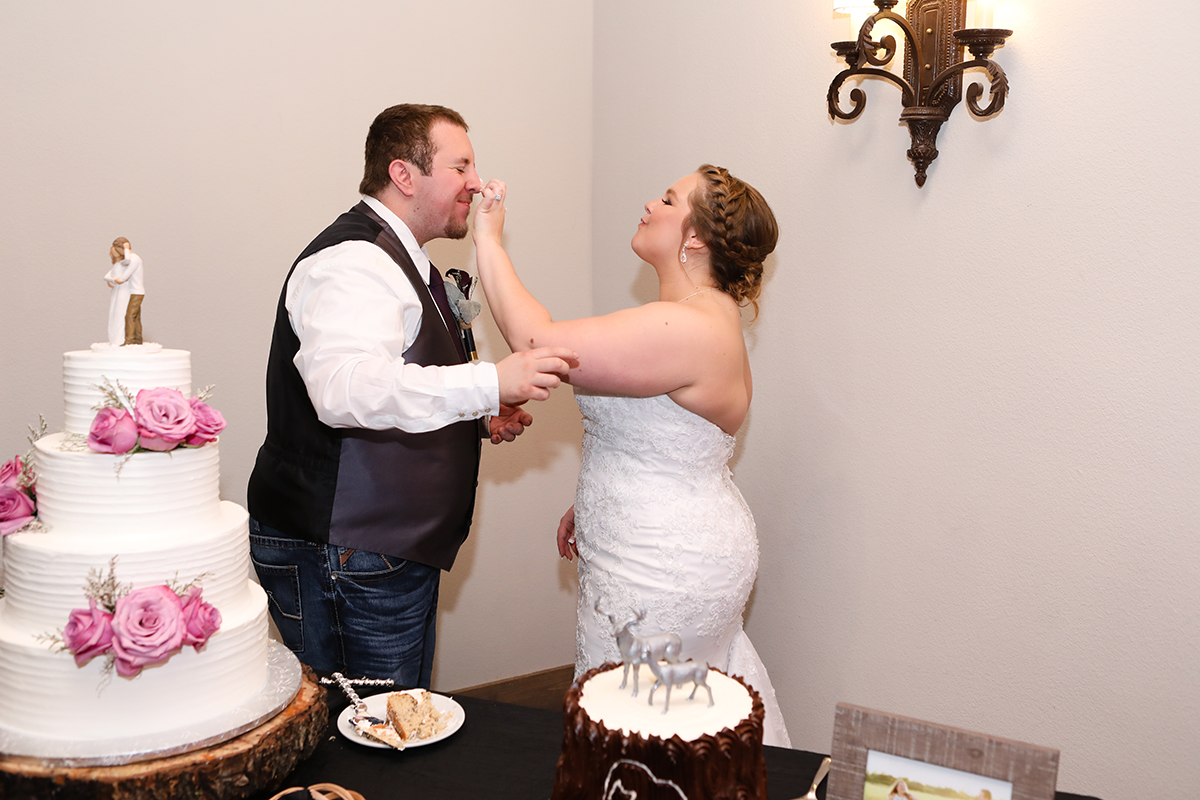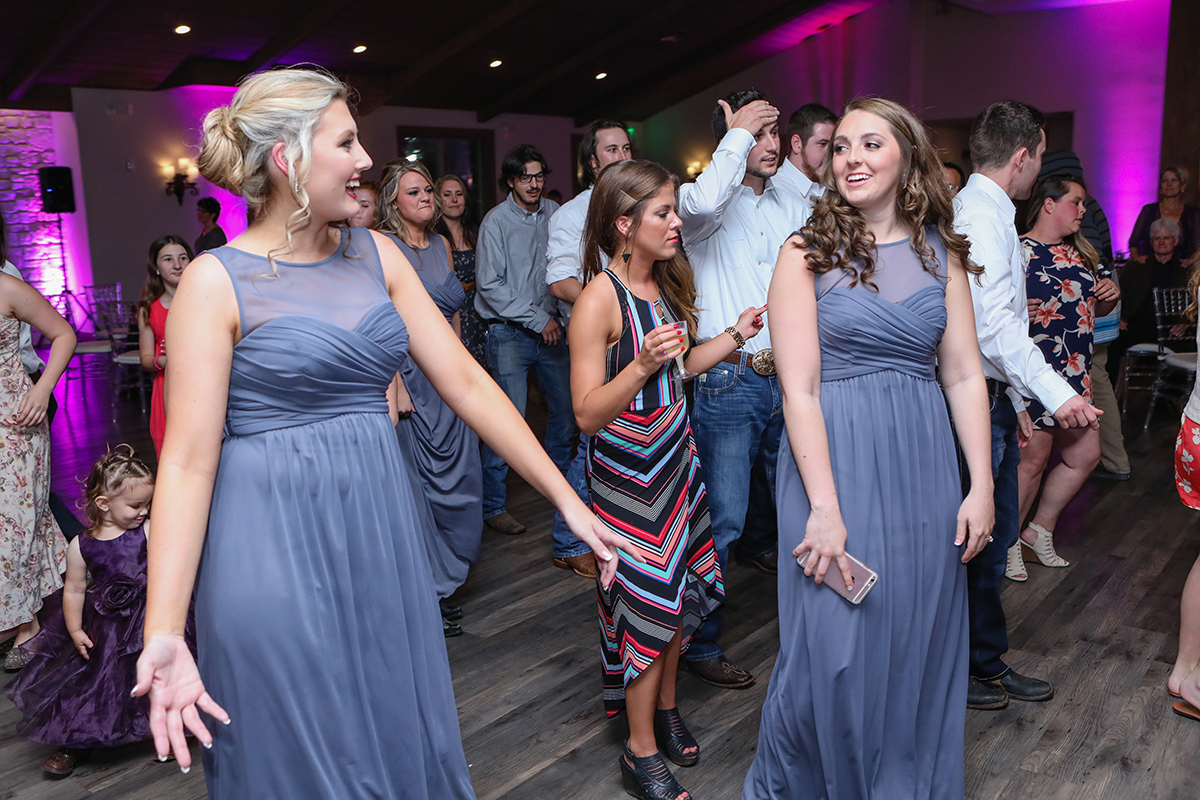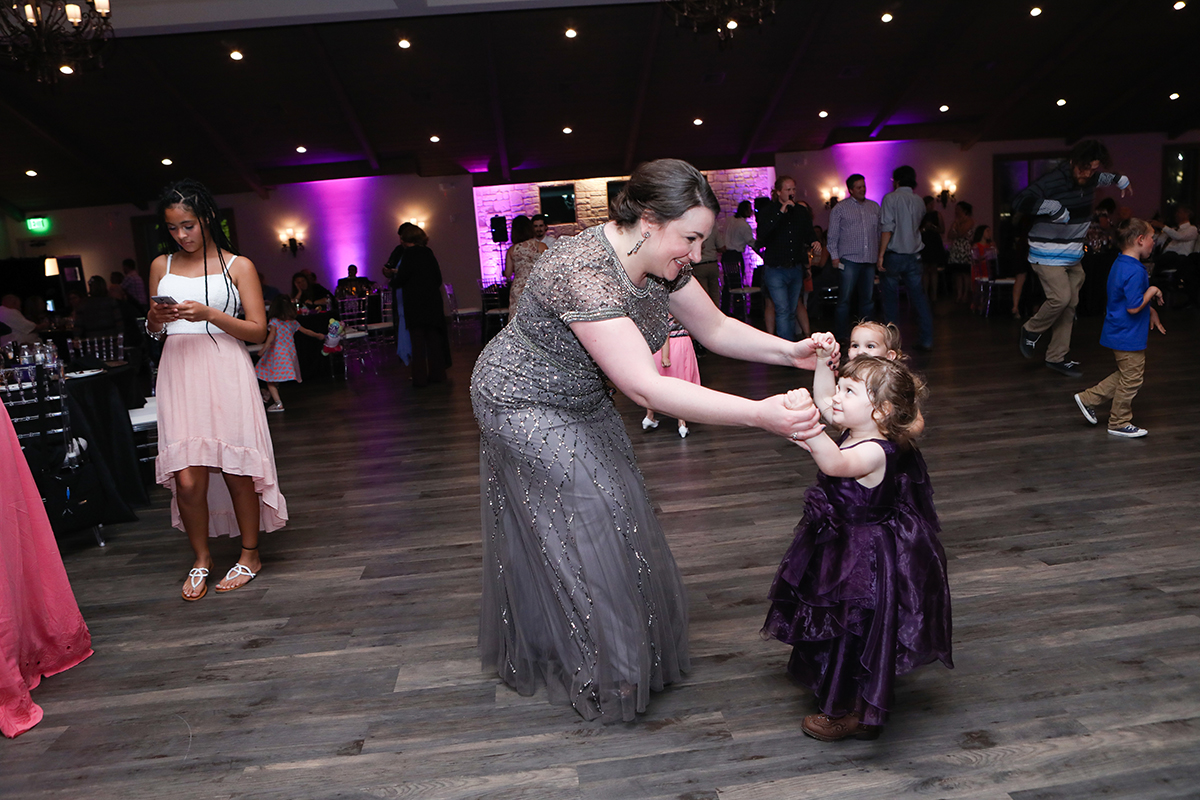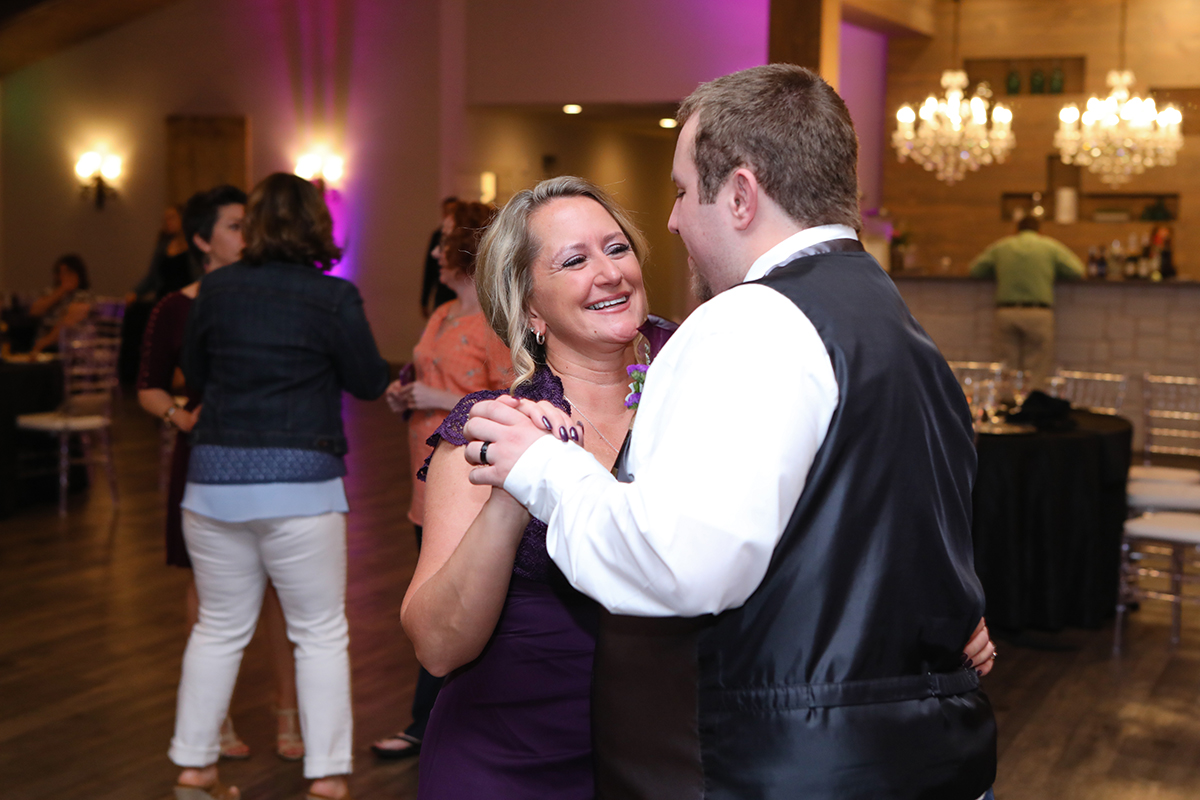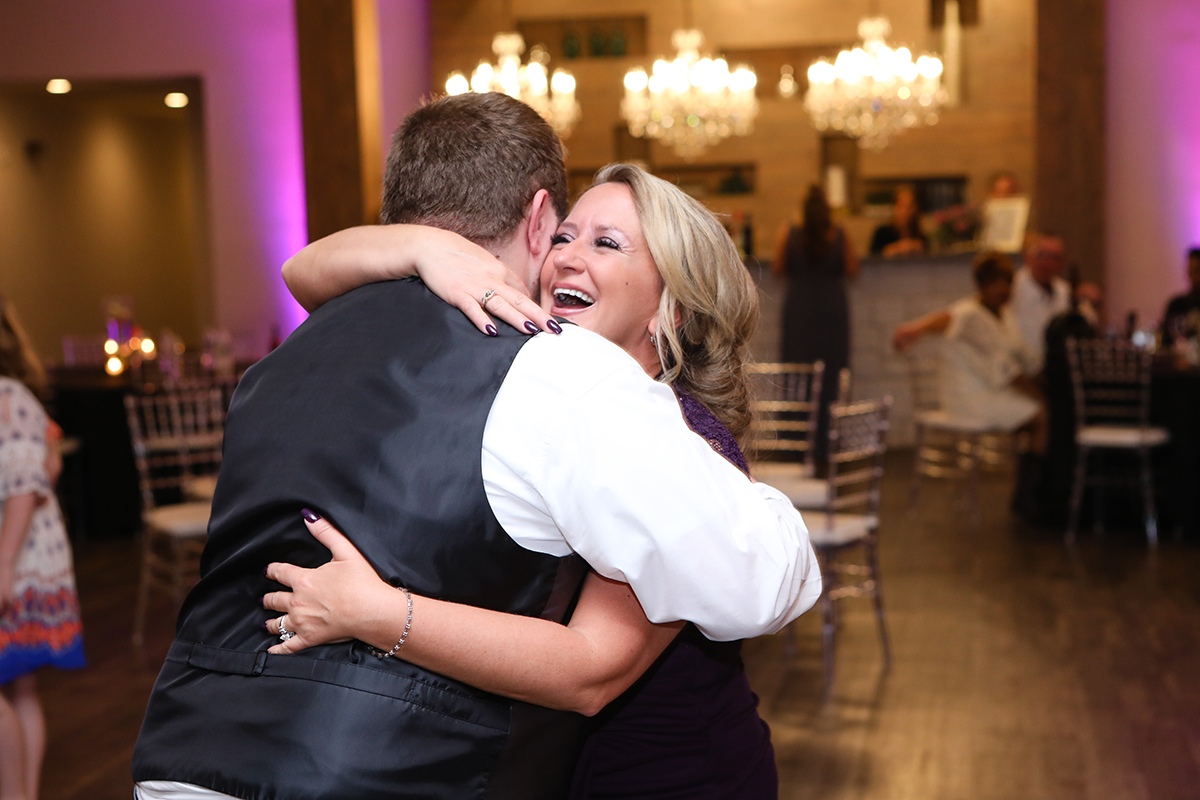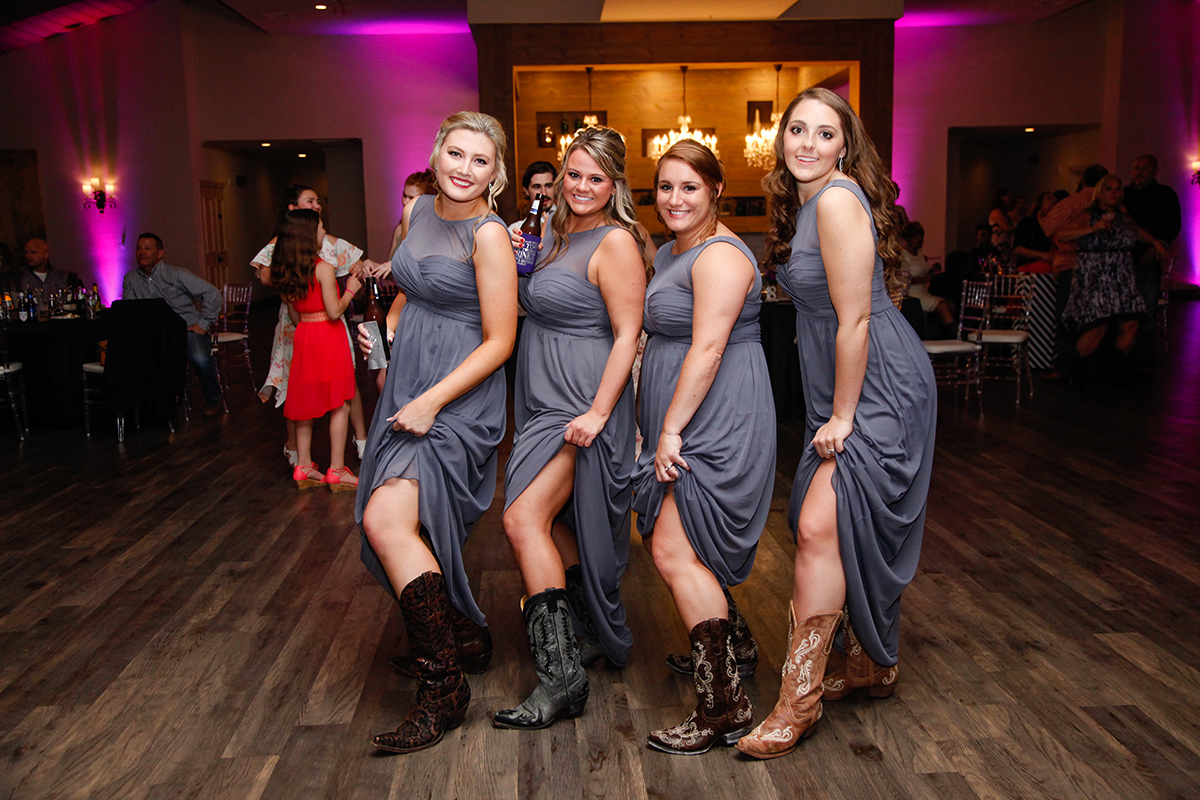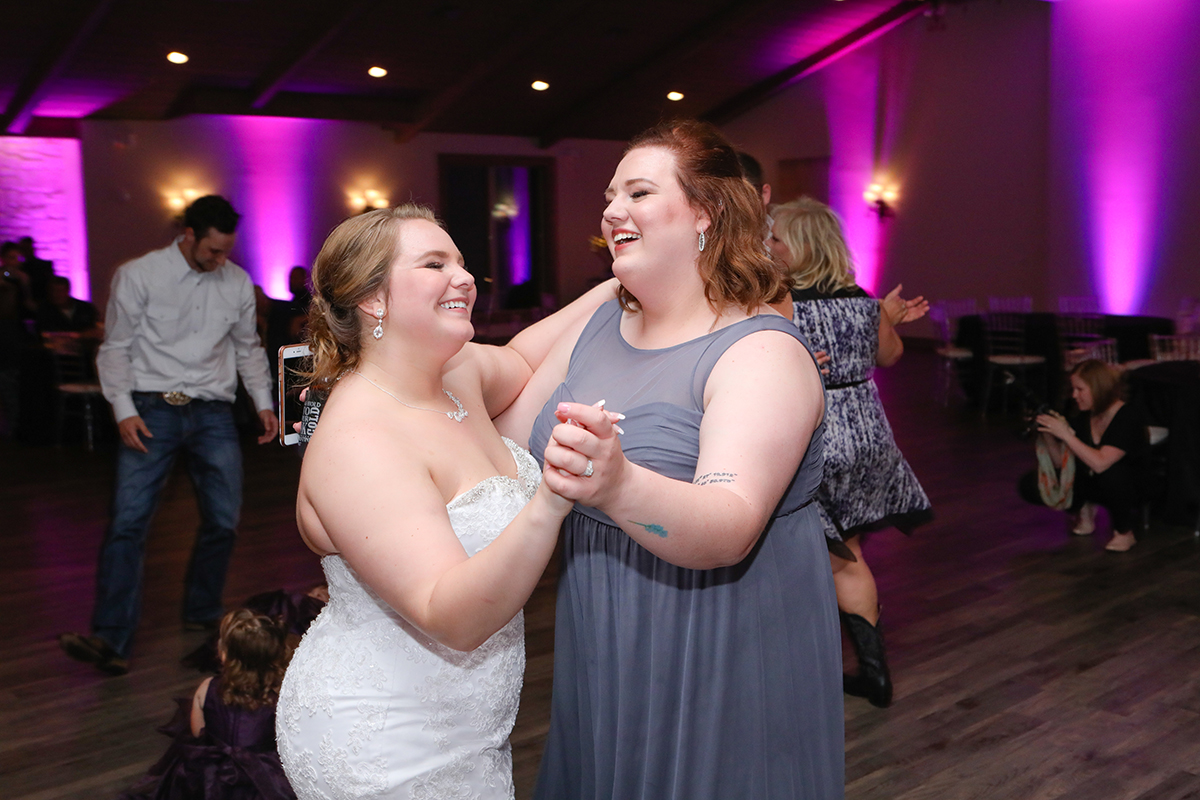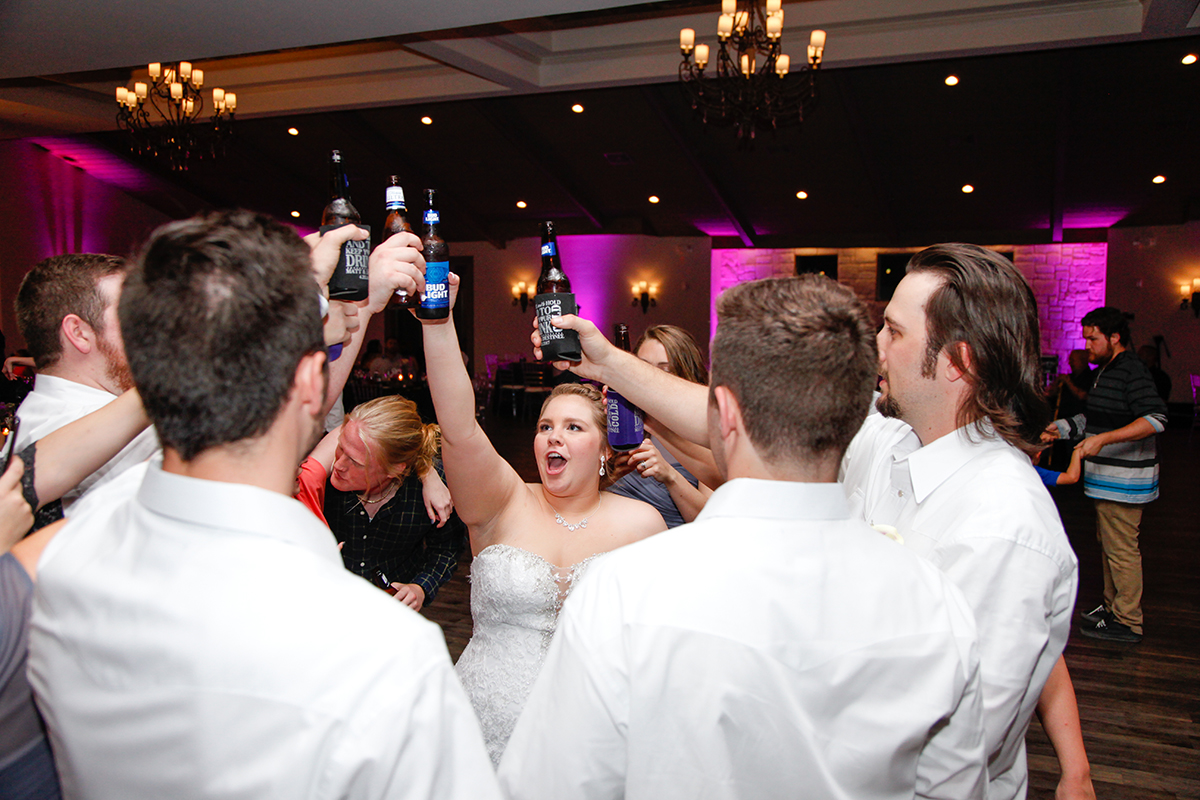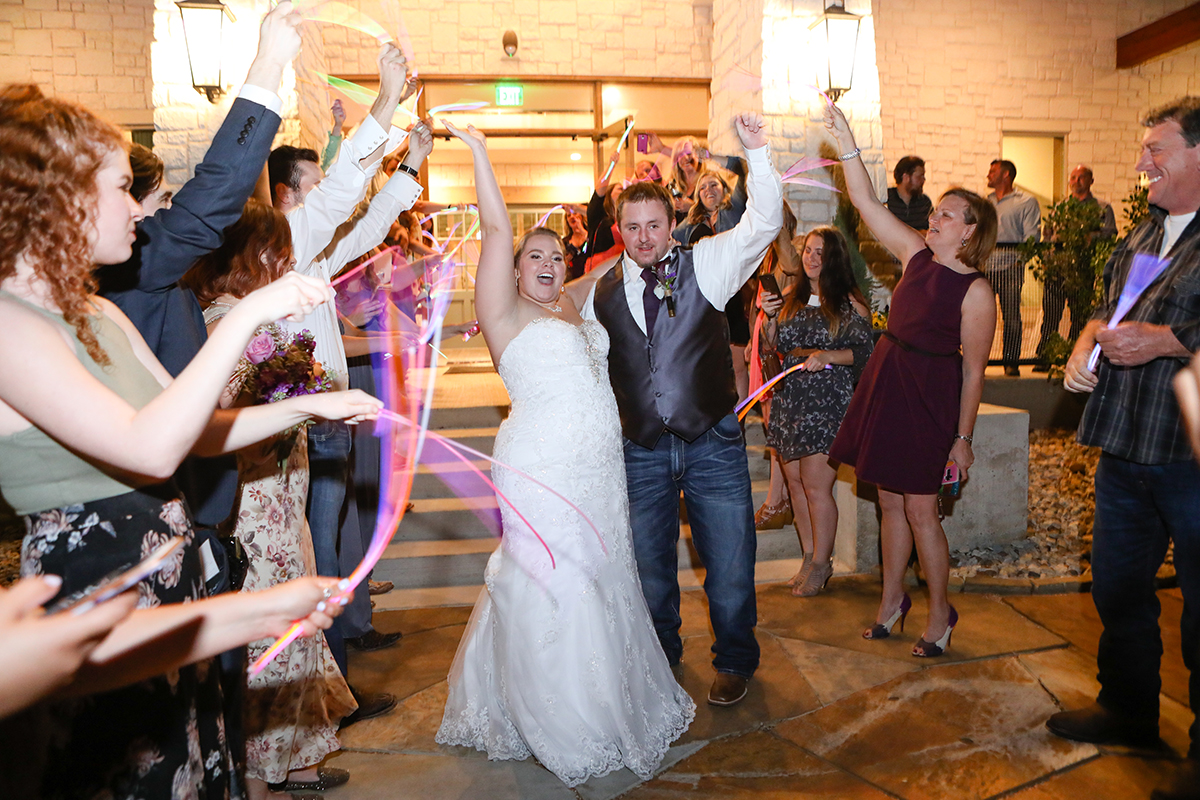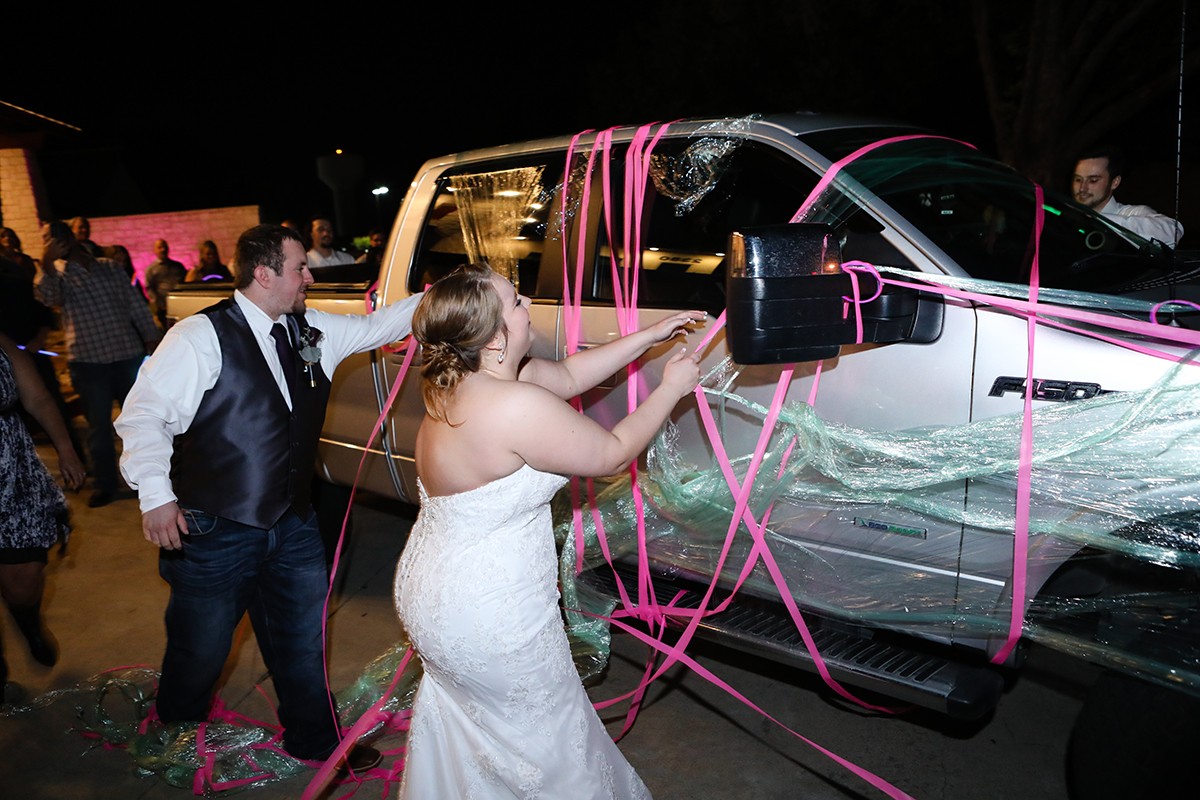 Gorgeous is an understatement! Check out these images from Erica and Thomas' engagement session! I am so excited to photograph their wedding story and from what I hear, its gonna be rowdy!
All images by Absolute Photography - www.absolutephoto.biz